Recommendations: Required
Every budding bassist needs to own a metronome, a tuner, a strap, a guitar stand and a music stand. Here are ones I'd suggest you consider...
Any Amazon links help support StudyBass with a small commission at no extra cost to you.
Seiko SQ50-V Quartz Metronome
Seiko SQ50-V Quartz Metronome
This Seiko metronome is my favorite to recommend. It's all you need. It's simple, has a good "click" tone, and it's one of the few that hasn't broken on one of my students. I like the dial rather than a push button since you can instantly turn it to any tempo. Get it, use it!
Boss TU-3 Chromatic Pedal Tuner
Some tuners come as foot pedals (aka stompboxes). These are especially useful for when you play live. The Boss TU-2 is an excellent chromatic tuner in pedal form.
D'Addario NS Micro Clip-On Tuner
A chromatic tuner can detect any of the 12 notes. Chromatic tuners are good for practicing your fretless bass intonation and for non-standard tunings. I wouldn't get anything but a chromatic tuner. This is a good, inexpensive chromatic tuner, and it hides on the back of your headstock. I've tried a lot of these clip-on tuners, and this one responds the best and is easiest to use.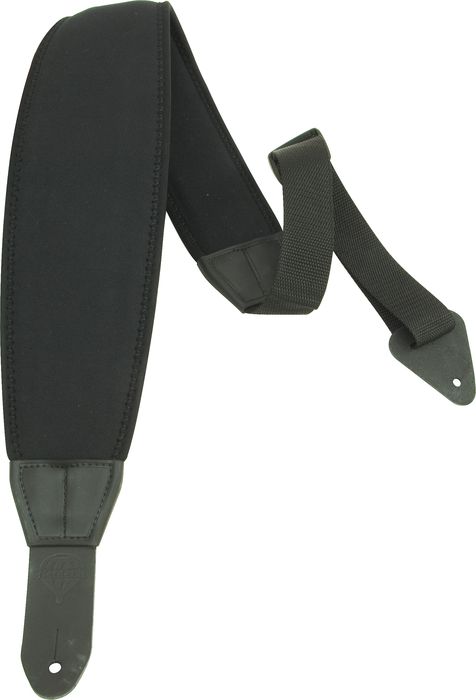 Neotech Mega Bass Strap
You should use a strap to support your bass at all times. Get a good, comfortable one like this one. The width of the strap makes a big difference. Get as wide of a strap as you can find. This one may run a bit long if you're shorter.
Musician's Gear Deluxe Conductor Music Stand
A good music stand will make practice a lot easier. This one is sturdy enough to hold your Real Book and isn't easily tipped over.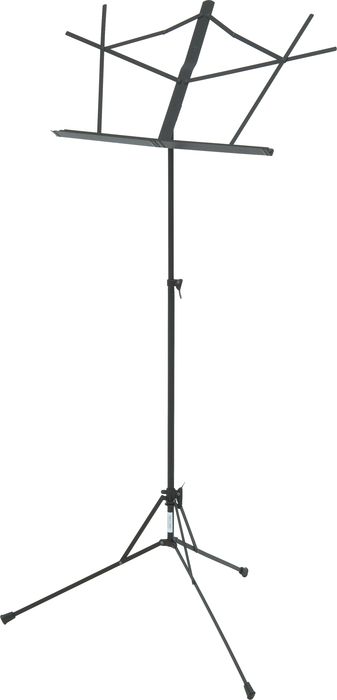 Musician's Gear Folding Music Stand Black
This is a decent music stand for less. This one won't hold heavy books, but any stand is better than no stand.
Hercules Stands Single Guitar Stand with Folding Yoke
As I mention in the practice articles, you want to have a lot of access to your instrument so that you practice more often.
K&M Guitar Wall Mount
K&M Guitar Wall Mount
If you don't have a lot of floor space for a guitar stand, hang your bass up on the wall. Make sure you use sturdy wall anchors or screw it into a stud. And, don't hang it too high on the wall in case it comes crashing down. (I speak from experience!)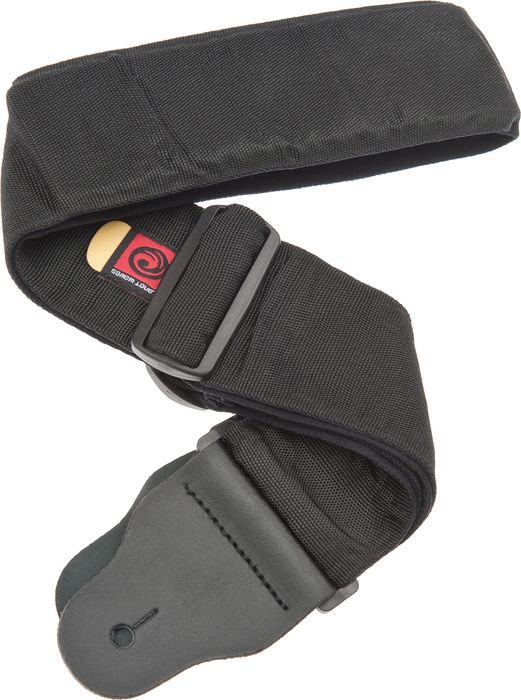 Planet Waves Polypropylene Bass Guitar Strap 3 Inches
This bass strap runs a little cheaper. Again, go for width and padding. You don't need any distractions while you play, and you certainly don't need any excuses to put down your bass.
Etymotic Research ER20 ETY-Plugs Hearing Protection Earplugs, Standard Fit, Clear Stem with Blue Tip (Light Blue)
Please, please, please protect your hearing. You can't get it back, and you can't play well without it. These also come in a large size. Etymotic Research ER20 ETY-Plugs Hearing Protection Earplugs, Large Fit, Red Stem with White Tip (Red)
Spectraflex Original Series Instrument Cable, 10 Foot, Black
If you can afford it, get a good quality cable. These Spectraflex cable last a long time, sound good, and have a lifetime warranty. I know I've had one of these for over 2 decades without problem. Don't go crazy with the length. Shorter cables sound better. A 10-foot cable should be just right.
Kirlin Cable IWB-201BSG-10/BU - 10 feet - 1/4-Inch Straight Premium Plus Instrument Cable Burgundy Black Tweed Woven Jacket
This is a good quality cable with a lifetime warranty at a more affordable price.