Recommendations: Bass Accessories
Recommended bass accessories.
Any Amazon links help support StudyBass with a small commission at no extra cost to you.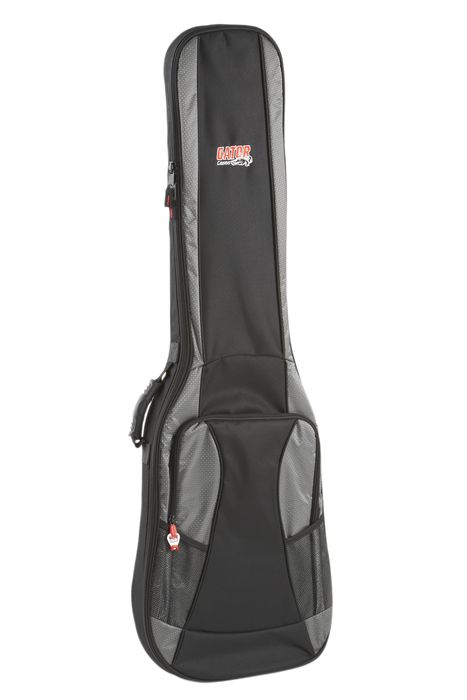 Gator Slinger Series Bass Guitar Gig Bag
You should protect your bass. I prefer a good gig bag to a hardshell case if you can be careful. Hard cases are heavy and bulky to carry around.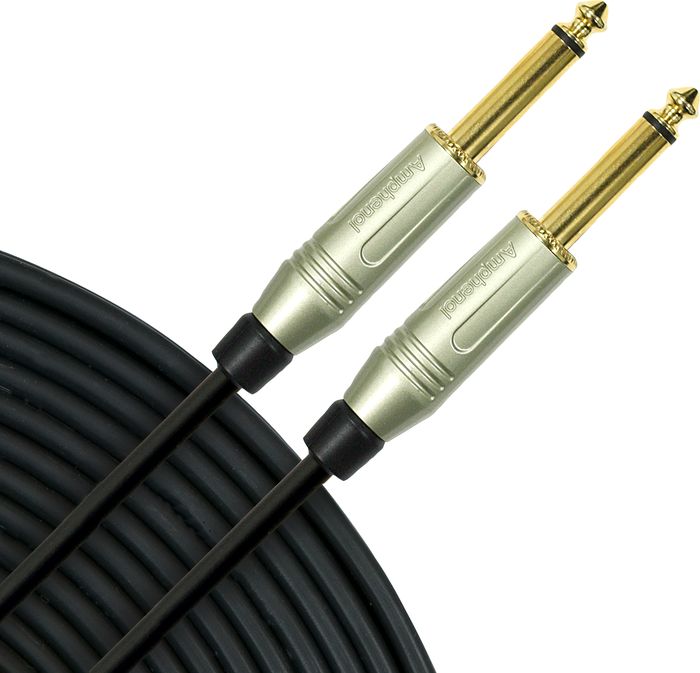 Mogami Silver Series 1/4" Straight Instrument Cable 12 Foot
You should have at least two instrument cables in case one goes bad (they do). These are very good quality cables. Don't go crazy with the length. The signal degrades some the longer the cable. 12 feet or less is probably a good idea.